Meditation and
Sleep service
Croix Co., Ltd. provides specialized apps,
online services and content services related to meditation and sleep.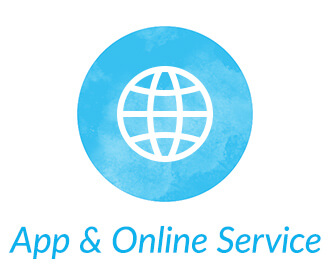 App and Online Business
With the basic concepts of "meditation" and "sleep", we roll out various apps and online services.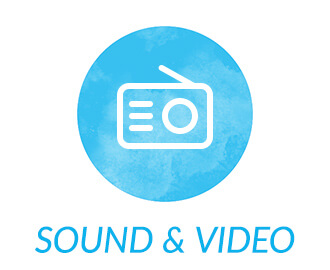 Meditation and Sleep Content Business
We develop high quality sound for "meditation" and "sleep," and high-quality healing video content.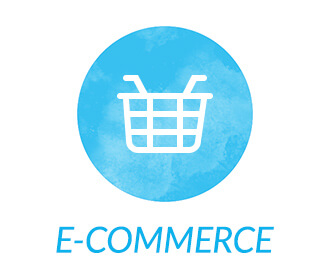 Healing EC business
We have "Meditation" and "Sleep" and health product development projects and we also operate an EC site that handles these products.