The belief in changing the world's meditation and sleep
Everything we do is based on the belief that we can change people's meditation and sleep around the world. We believe that,
like the expansion of a new continent or the universe, the realm of meditation and sleep is also expanding.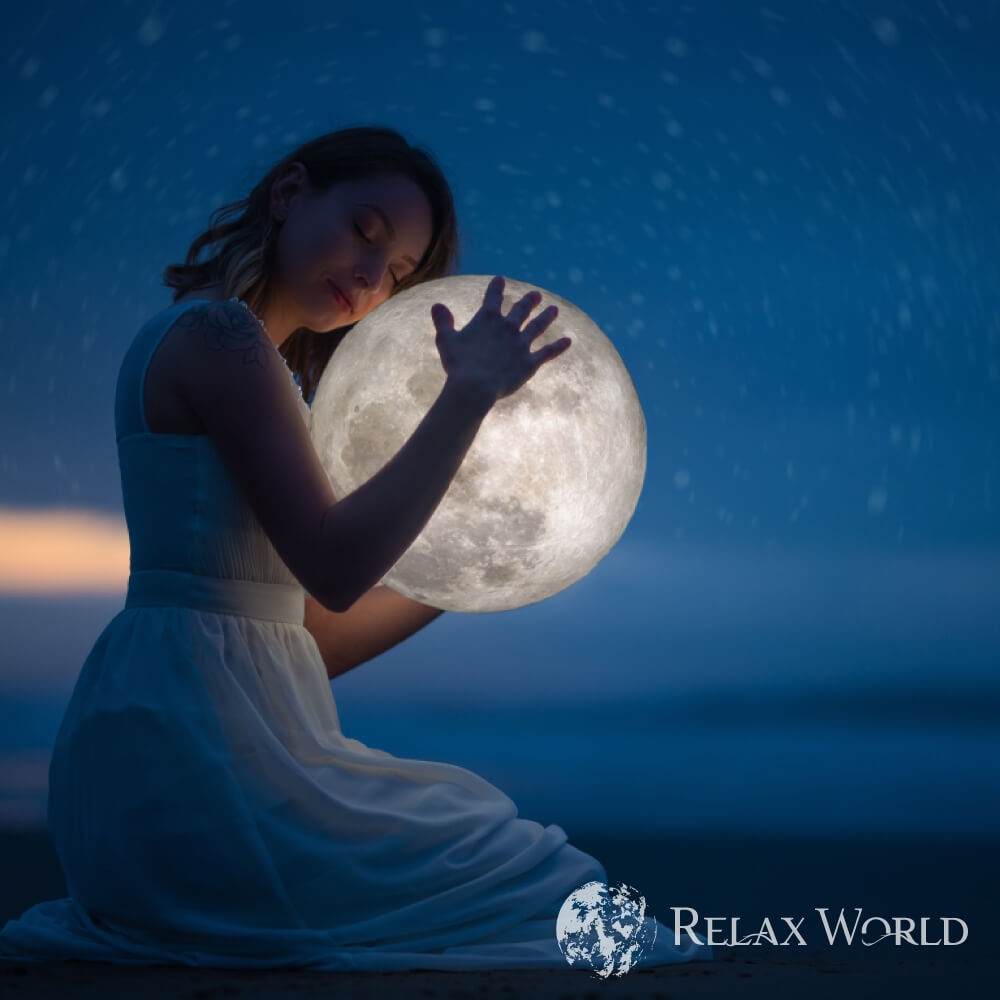 CONCEPT
The word, "sleep" can mean many things.
It could mean rest for the body and mind, the world of dreams you experience during sleep, and also a part of essential physical activity for survival.
A calm state of mind during meditation will induce you into a good sleep.
We provide sound developed in collaboration with medical institutions and doctors, and other professionals to improve the world's sleep.
We provide content and subscription services to promote high quality meditation and a calm state of mind.
We also provide a beautifully designed and easy-to-use systematic trans-tech service.
Why not give it a try?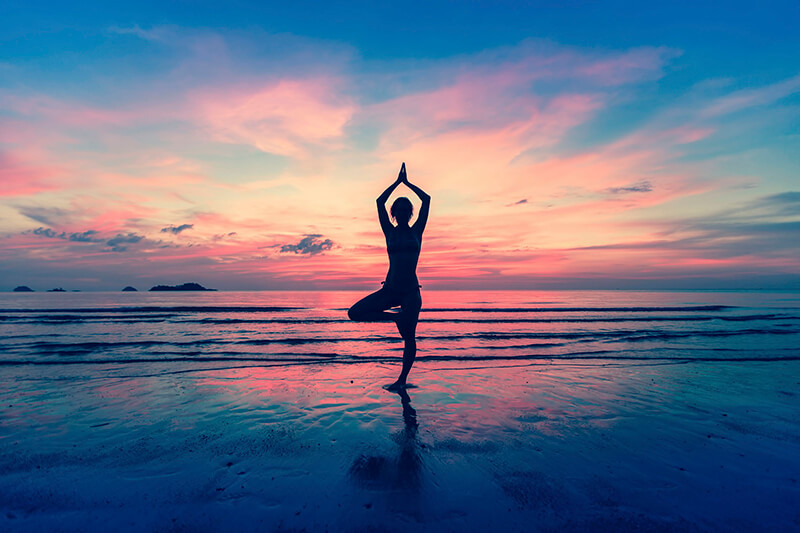 A healing service done in collaboration with experts in each field